Generate Printable W-2 Form Online
---
Generate Printable W-2 Form Online
with ExpressFreeFile
---
It's now simple to create a printable W-2 Form. Just ensure that you have all your required Form information. Fill in Form details, Generate W-2 Form & Save or download it.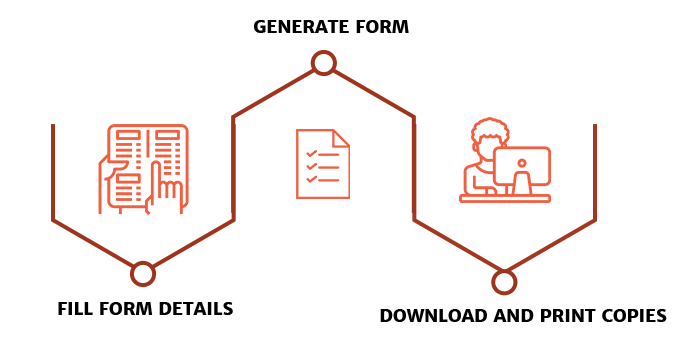 ExpressFreeFile W-2 Form Features
---

Easily generate blank W-2 Forms

Download or print W-2 Forms for employees

Generate an unlimited number of W-2 Forms

Edit forms at anytime

Easy to use Dashboard

US-based support
E-filing W-2 Forms
---
Say goodbye to paper filing your IRS Forms when you e-file your W-2 Forms with ExpressFreeFile. Upgrade from paper filing to e-filing for just $1.49, per form, to ensure both error-free and timely IRS Form transmissions.
E-filing + Print & Mail W-2 Forms
---
Save time and a stamp when you choose our e-filing plus postal mailing option. Our office located in Rock Hill, SC professionally prints all of your recipient copies and mails them the following business day to your employees. E-file and mail your recipient copies for $2.99, per form.